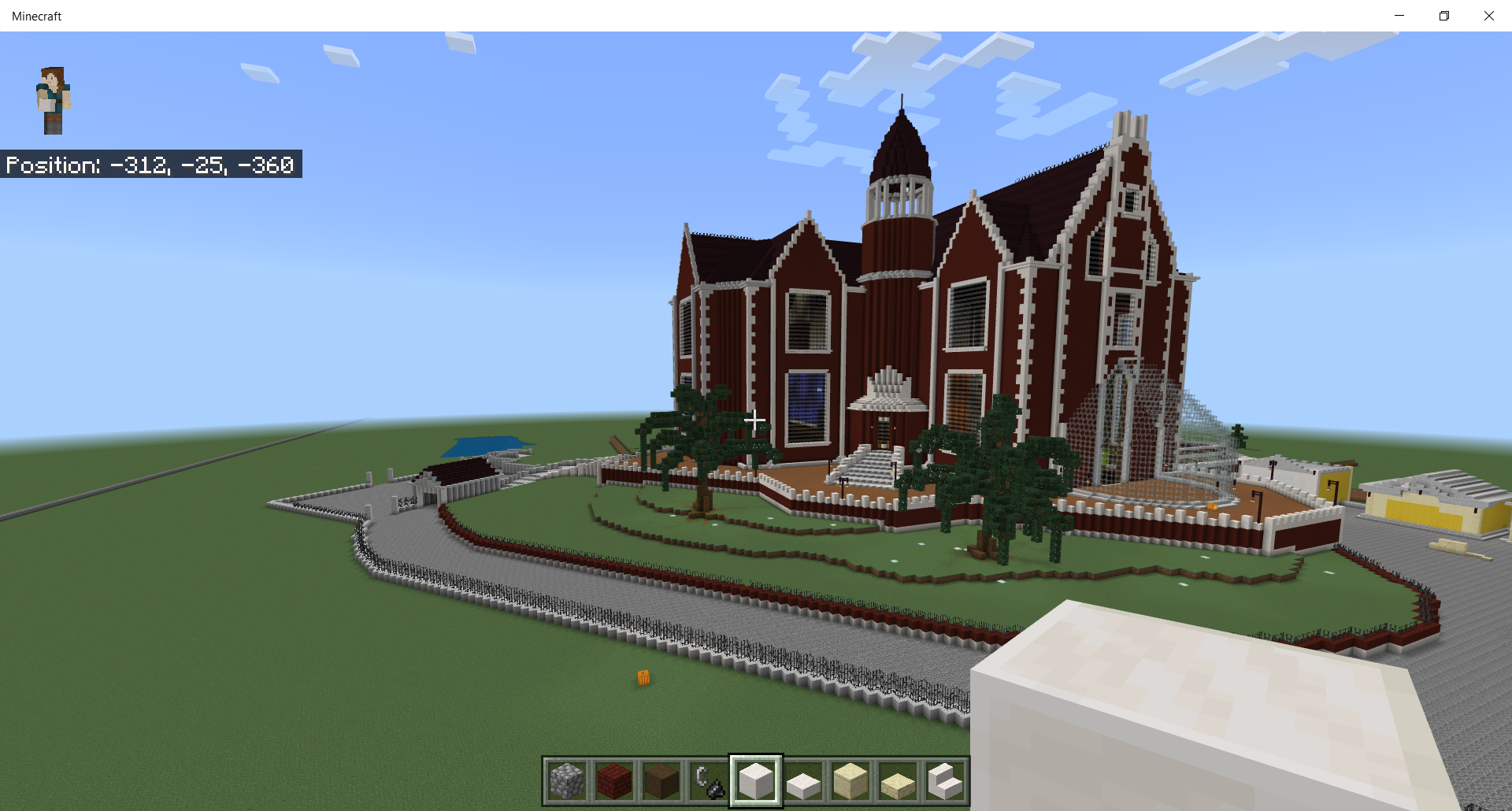 Disney World's The Haunted Mansion and Texture By 7CRAFT
We plan to finish this world by Halloween,  but for now we are going to do a pre-release of it today for Amulet. Just keep in mind it is in progress. The finished world mc.pack will be released soon as possible. Most of the inside is done in wool blocks,  so that it can be finished by anyone wanting to use to world. Just be sure to mention and link us as the original builder. Do not release it as your own creation. The construct file at the bottom of the page for anyone wanting to import the Haunted Mansion using Amulet.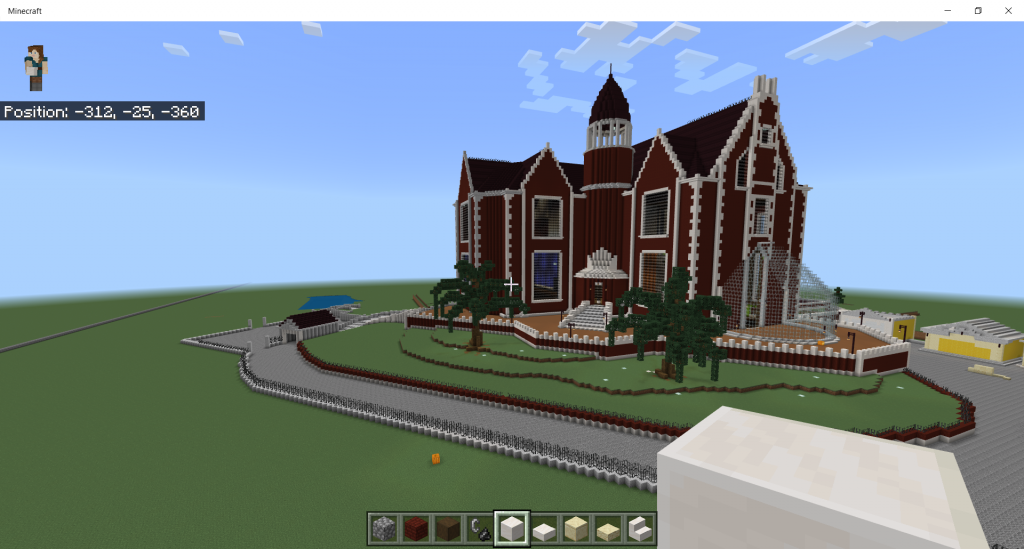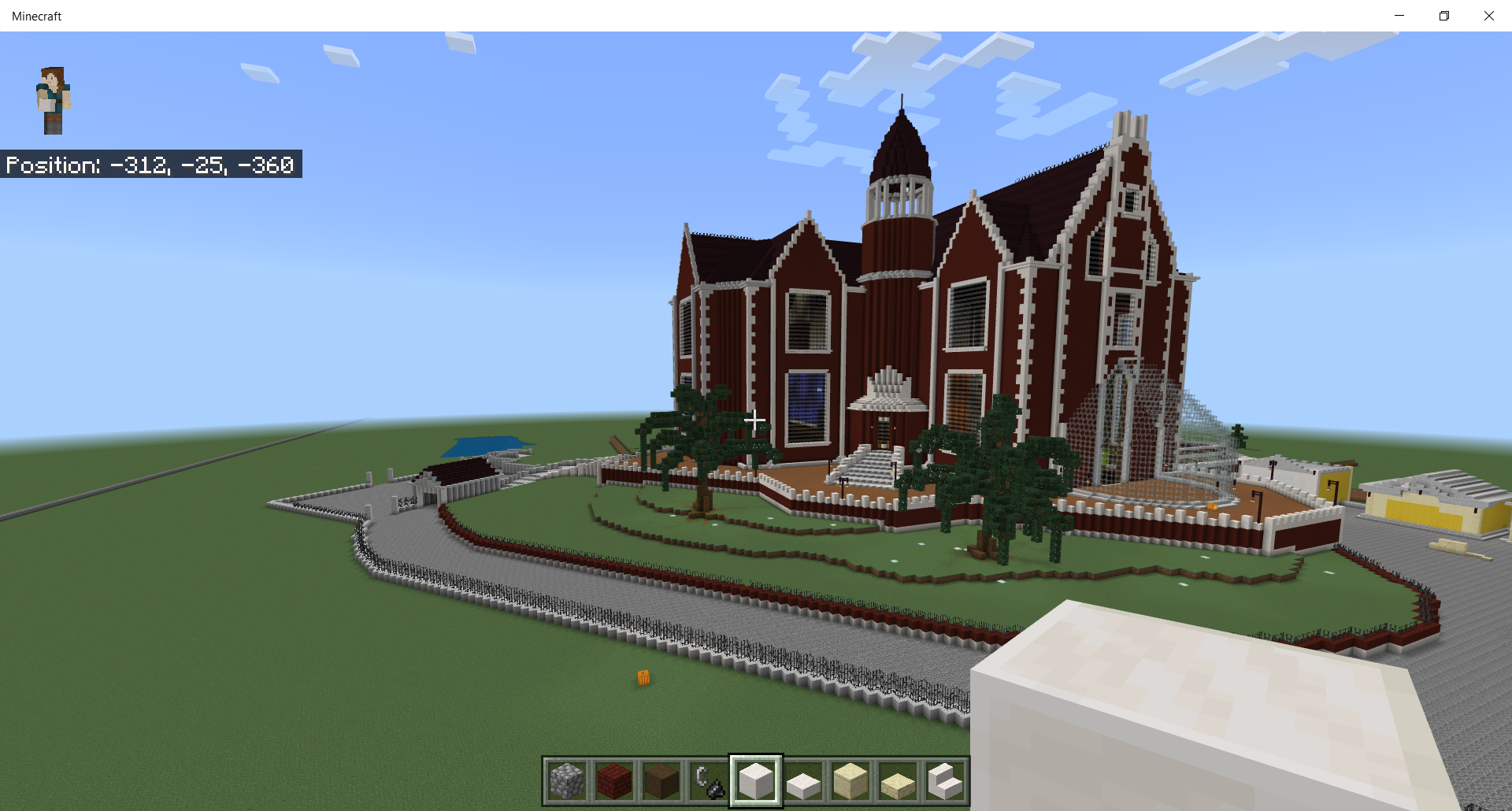 To download the world click on the link below:   
The Haunted Mansion Construct File
Note that this world and the texture pack are the creations of 7craft.net. You are free to share the packs, but do not modify them or use portions of them in your own works without permission.
The Haunted Mansion texture pack contains a copy right notice listing any textures that may have been used from other packs and information on their licenses as well as textures that were created by 7craft.net. Please view this notice within the pack for more information.